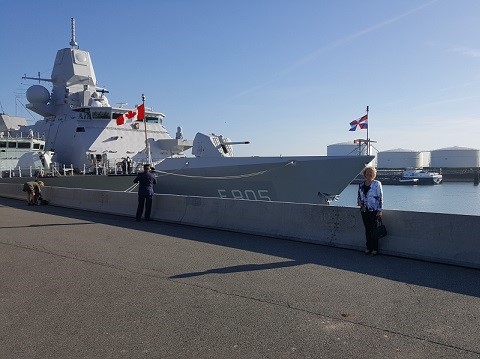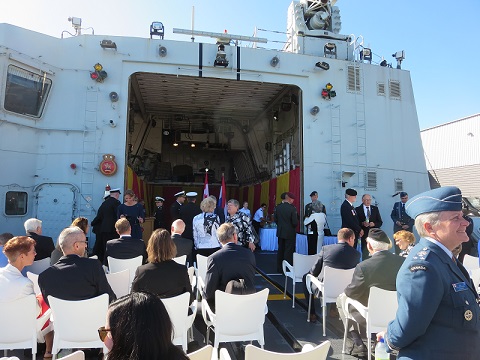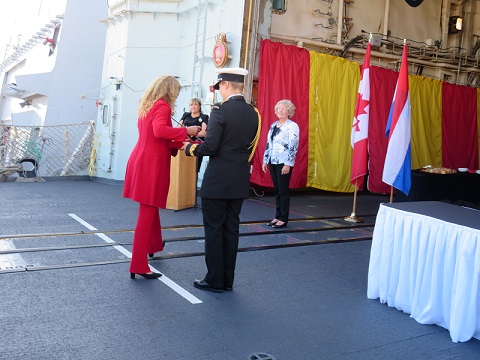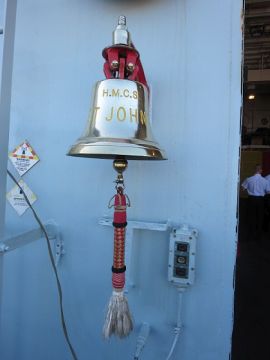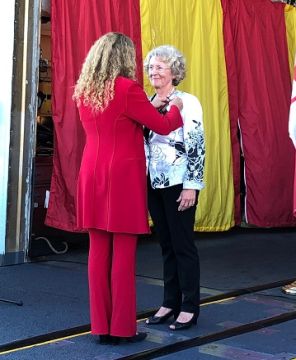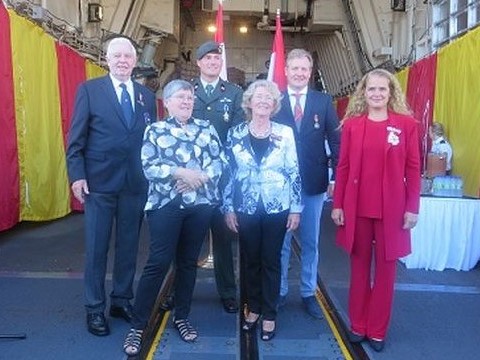 Sovereign's Medal for Volunteers
Médaille du souverain pour les bénévoles

Alice van Bekkum
Milsbeek, Netherlands

Alice van Bekkum is the co-founder, president and research coordinator of Faces to Canadian War Graves Groesbeek Foundation, an organization that collects information on fallen Canadian soldiers involved in the 1945 liberation of the Netherlands. Pursuing a mission to create a virtual memorial to Canada's fallen in the Netherlands, she has helped gather the photos and life stories of more than 2000 Canadians buried at the Groesbeek War Cemetery

Alice van Bekkum est Ia cofondatrice, présidente et coordonnatrice des recherches de la Faces to Canadian War Graves Groesbeek Foundation, organisation qui recueille de l'informatíon sur les soldats canadiens morts au combat ayant participé à Ia libération des Pays-Bas en 1945. Dans le cadre de sa mission visant à créer un monument virtuel à Ia mémoire des Canadiens tombés aux Pays-Bas, etle a aidé à rassembler les photos et les récits de plus de 2000 Canadiens enterrés au cimetière militaire de Groesbeek.